The architectural rendering is essential for real estate development. We model your project in 3d and create the best renders for your promotion to be a success. Stay one step ahead of your competition and add photorealistic renders to your projects.
Photorealistic architectural rendering
Show your project with the highest quality, we will make the image you have in mind a reality. Click on the gallery to enlarge the images.
Why do I need an architecture render?
A good picture is worth a thousand words. And in your real estate project, images with great visual impact will attract the attention of your clients.
Our infoarchitecture services
360vr offers a selection of infoarchitecture services in order to optimize the vision that clients have of their real estate development or investment project. This translates into better public exposure and increased sales.
Types of architecture renders that we offer
INSIDE RENDER
The interior images pose the decoration of the spaces. This is very important since they transmit the space in a much superior way to the planes.
At 360vr.es we can help you with the decoration of the spaces and the choice of finishes.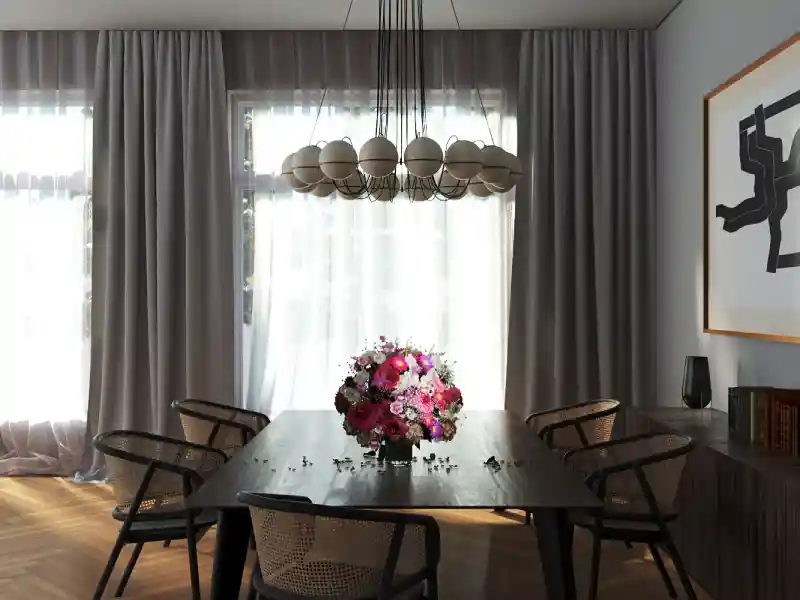 OUTSIDE RENDER
Exterior renderings help visualize the project in its urban context.
This will help your clients understand the privileged location of their projects.
360 RENDER
360 renderings are computer-created images that allow you to visualize an environment created in 3d through virtual tours.
The advantage of showing your real estate project to clients through 360 rendering in a virtual tour is the possibility of seeing the result of the house before building it.
The images can be delivered unfolded or mounted in a virtual tour indexable on any website or shareable as a link.
Enter your logo and link to your website in your virtual tour
Share the project on instagram through restored triptychs
Responsive tours optimized for use on smartphones and PCs
Easily indexable on any website
Haz clic y arrastra para mirar alrededor
The house plans show the project in an agile and easy to understand way. In order to be displayed to customers.
That is why in our sales plans we pay attention to the flooring, the furniture and the light. Show all the potential!
Contact and order your architectural renderings
Request information or request a quote without commitment. Leave a message in the questionnaire and I will contact you within a maximum period of 24 hours.