360vr is a company with extensive experience in the development of architecture visualization for the real estate and retail sectors. We make architectural renderings and recreate spaces in 3D, 360 rendering, virtual tour, animation and advice to sell your home or premises with the visualization of your ideal reform.
Architectural renders allow a better public exposure of your project. Which translates into higher sales.
The render is the icing on the cake of your project
Show your project with the highest quality, we will make the image you have in mind a reality. Click on the gallery to enlarge the images.
Include a virtual tour in your projects
360 images are the best option to quickly represent and carry out virtual tours in new construction and renovation projects. This format allows the real estate sector to maximize sales in off-plan housing. For this we propose a virtual tour
Click and drag to look around
Click on the hourglass to switch between original and reform.
A 360 virtual tour or virtual tour is a group of spherical images linked by a computer program. This will give more information to potential buyers or tenants of the home in question. Virtual tours can be embedded in a web.
Enter your logo and link to your website in your virtual tour
Share the project on instagram through restored triptychs
Responsive Virtual tour
Easily indexable on any website
You can share it by mail / whattsapp
Index your virtual tour on any website
We make it easy for you!
Virtual tours with 360 renders can be indexed on any website in an embedded way by copying the html code:
<iframe src="https://360vr.es/vr/reforma_apartamento_duimar/" allowfullscreen="true" width="100%" height="500" frameborder="0"> </iframe>

We will send you the code of your virtual tour so that you can embed it on your website.
You can check how it would look by entering the html into an online html tester.
You can also introduce virtual tours on your website in button format, with only the tour website being necessary. Since most web editors allow you to add done buttons, you just need to put the web where you want the button to go.
Click on the button to discover the virtual tour.
Our architecture visualization services
360vr offers a selection of architecture visualization services in order to optimize the vision that clients have of their real estate development or investment project. This translates into better public exposure and increased sales.
ANIMATION
The best way to announce new promotions on youtube and instagram. The animation communicate the space very well and transmit quality.
At 360vr.es we offer two types of animation that you can use in your promotions:
[automatic_youtube_gallery type="channel" channel="UC6h6ff5cMMnE3pbceOJjT4A" per_page="3″]
HOUSE PLANS
The house plans show an agile and easy way to understand the project. In order to be shown to customers.
That is why in our sales plans we pay attention to the flooring, the furniture and the light. Show all the potential!
VIRTUAL REFORM
There are properties with great potential but they look poor when photographed.
That is why we offer the virtual reform service
In this way you will be able to publish your property in its current state and a vision of how it would look after the reform.
Attract investors by showing all the virtues of your property!
Click on the hourglass to switch between original and reform.
VIRTUAL HERITAGE
Interactive tours for the dissemination of artistic, archaeological or architectural heritage.
360 indexable photos on google maps.
Tour location map
Information inputs with texts
Embedded images
Add animations
Link websites
Click and drag to look around
How we work?
Price plan adapted to all pockets, prices are calculated based on the time needed to carry out the work. Our way of working follows these steps:
PLANNING
☎ CONTACT WITH US
➤ SEND US YOUR PROJECT INFORMATION
✎ WE MAKE YOU A BUDGET WITHOUT COMMITMENT
€ YOU PAY AN ADVANCE OF THE WORK AND WE START
💬WE INCLUDE 2 ROUNDS OF REVIEW TO MAKE CORRECTIONS WITH WATERMARK
✔ YOU PAY THE REST OF THE AGREED PRICE AND WE SEND YOU THE FINAL WORK WITHOUT A WATERMARK
Works done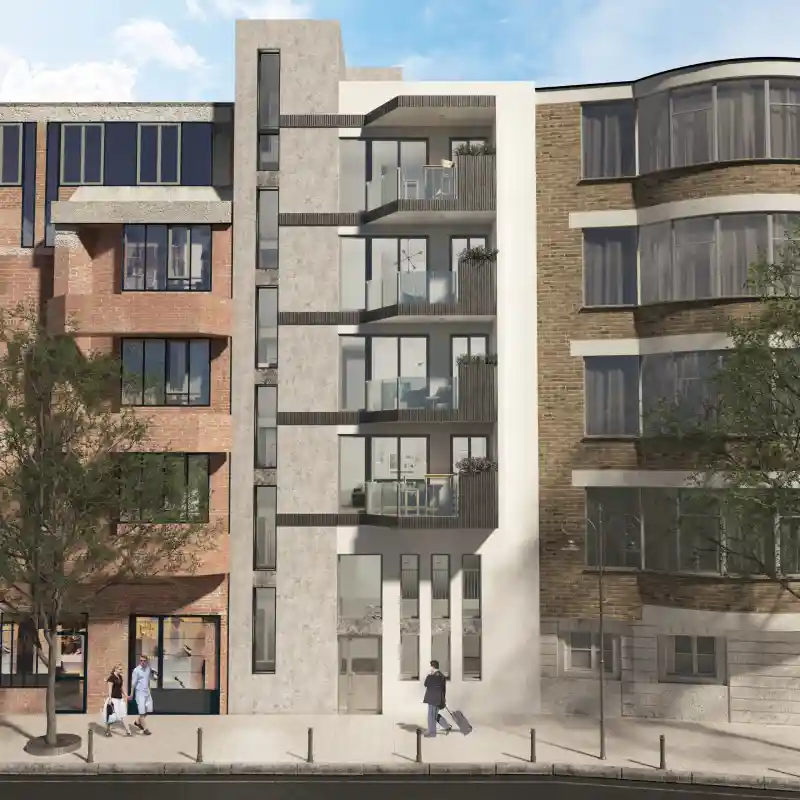 Contact
Request information or request a quote without commitment. Leave a message in the questionnaire and I will contact you within a maximum period of 24 hours.
Contact now and we will advise you on the infoarchitecture product that most interests you to publicize and sell or rent your property.
If you have any questions you can contact us through telegram by clicking on the following button:
Or call at:
(+34)662 227 665
You can also send us an email to:
info@360vr.es